Mission & Purpose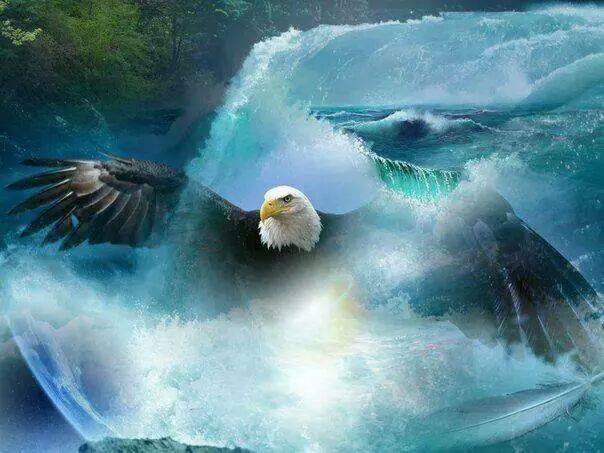 MISSION STATEMENT
Our mission is to develop ministry leaders through equipping, training, discipling and teaching.
PURPOSE
Our major purpose is to promote the Kingdom of God through:
Providing Spiritual Covering for Christian Churches, Ministries & Businesses
Preaching & Teaching sound Apostolic Doctrine based on the word of God.
Organizing Seminars, Revivals & Conferences
Educating the gifts of the Apostolic and Prophetic ministry.
Providing Prophetic Training, Activation & Release
Preaching Kingdom Principles and Strategies for Financial Prosperity.
Providing Pastoral Counsel
Providing Leadership Training
The Laying on of Hands to Release the Five-Fold Ministry Gifts for the Perfecting of the Saints and for the Work of the Ministry (Eph. 4:11)
Teaching Healing and Deliverance Available by the Gift of Faith
Provide Apostolic Counsel in the Areas of Finances, Marriage and Family.
Serving as a Vehicle by which Individual Purposes and Potentials can be Discovered, Developed and Realized.
WE ARE KINGDOM-MINDED, WITH A GLOBAL MANDATE TO BE REVOLUTIONALIZED BY THE MESSAGE OF THE KINGDOM.
SPM staff may be requested to come to a local church and assist in area of Apostolic Preaching and Teaching, Conferences, Seminars, Revivals, Prophetic Activation, Release and Training, Leadership Training, Financial Teaching, Counseling, Prayer Meetings, Deliverance, Healing, Hospitality, Armor-bearer Training and Instruction, Church Structure and Governments.
Read our STATEMENT OF FAITH